Commercial, Industrial, Cold Storage.
A leading concrete construction company serving the Central Coast.
GTC, Inc. has extensive experience in performing all types of structural concrete work including cast in place, tilt-up, mulit-level and post tension structures. Our experienced field management will complete the most aggressive project schedules while still maintaining the highest level of quality.

We provide our clients with accurate budgeting and estimating services throughout the pre-construction competitive bidding process. Our management team is involved directly with each client on a daily basis to execute a successful construction project.

A Leader In The Industry.

GTC, Inc. is a leading concrete construction company serving central California. GTC, Inc. has the technical ability and experience for the most challenging construction projects. Our commitment to high quality, safety and unparalleled service is reflected throughout our concrete construction projects.
Cold Storage &
Distribution Centers
Cold Storage distribution centers are becoming a leading desire in the commercial and industrial industries. Our focus is to maximize our building capabilities through innovative solutions and services.
Commercial, Industrial
& Office Buildings
GTC, Inc. provides design-build services from small office building complexes to large commercial and industrial office and manufacturing facilities. We construct an array of insulated tilt-up buildings, large hotels with shotcrete reinforced walls and underground parking structures.
Wineries & Multi-Unit Housing Structures
GTC, Inc. is committed to providing unsurpassed construction services. We provide services for both small and large wineries including wine storage, insulated panels and cold storage facilities.
IN THE NEWS:
GTC,INC., BRINGS SANDWICH PANEL TO THE CENTRAL COAST OF CALIFORNIA.
GTC, Inc., a full-service concrete construction company, brings the sandwich panel to the central coast of California. GTC, Inc. first introduced the sandwich insulated panels in Paso Robles, California with Firestone Walker Brewing Company's new cold storage facility. Currently in progress is a 90,000 sq.ft. addition to Nichols Pistachio Company, located in Hanford, CA, where GTC, Inc. has also incorporated the sandwich insulated panels for their facility. (Pictured in TILT-UP TODAY).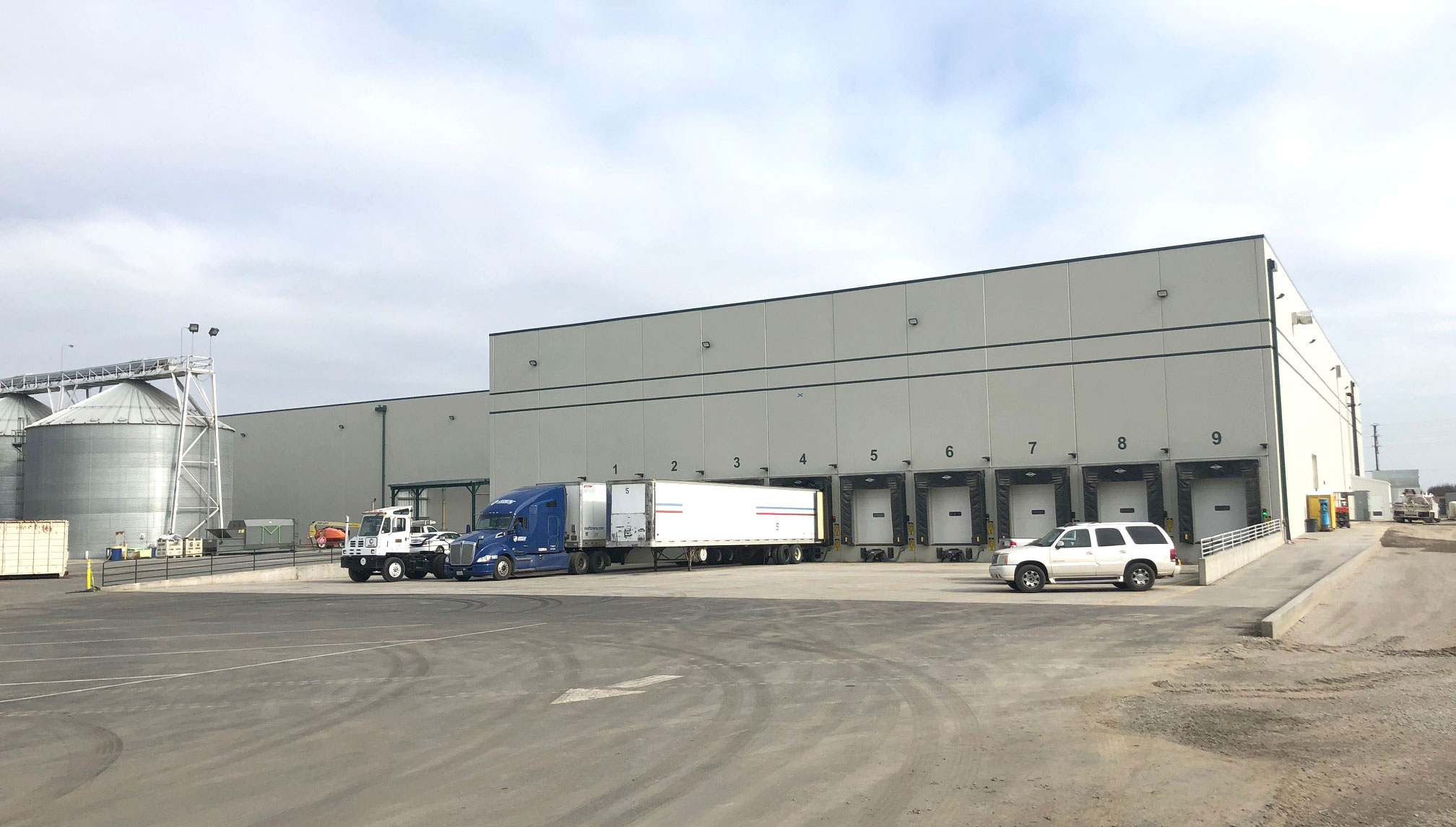 GTC, Inc. , A FUll Source Design-Build Concrete Company.
GTC, Inc. is commited to delivering high quality construction, on time, on budget with excellence and dedicated service to our clients.